Music has always been a major part of my life since I was very young. My father played viola and had a natural talent for music. He could pick up his viola, join a string quartet, and manage quite well. He was a fan of classical piano and we would listen together for hours to records of Beethoven piano sonatas and Bach preludes and fugues, and he would point out details such as how a pianist shaped the end of a certain phrase.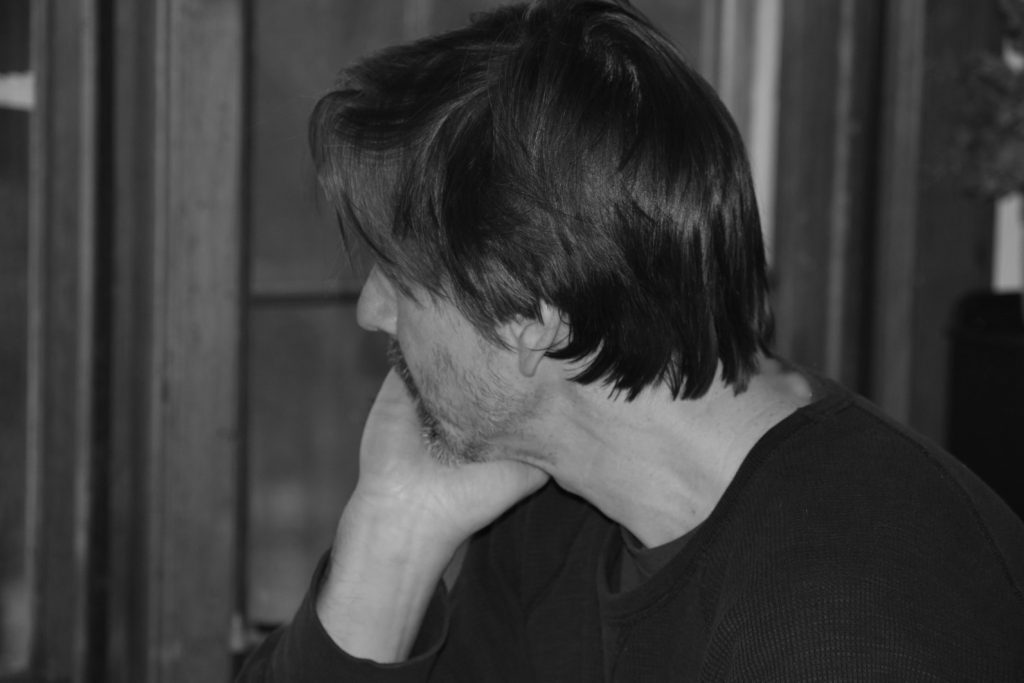 My parents and three siblings and I all sang and played musical instruments: violin, viola, flute, clarinet, trombone, and piano. I took private lessons with John Koch, a wonderful teacher, concert pianist, and composer who coached me on Bach, Beethoven, Chopin, and Debussy. We worked through Paul Hindemith's Traditional Harmony and I learned the beauty of all the different chords, and how chords can flow, one into the other.
At St. Olaf College, I learned a whole new way of making the piano sing. I learned how to pay attention to your breath when you play. I learned how to understand music in terms of large units, how to feel where music is going and how to express that. Music was no longer just notes on a page. It had purpose. College was a breakthrough in my own musical growth, through Beethoven, Brahms, and Rachmaninoff.
At St. Olaf, I studied piano with A. DeWayne Wee, voice with Anton Armstrong, and music theory and composition with Charles Forsberg. I later studied music counterpoint and composition with Jon Appleton, and voice and conducting with Melinda O'Neal, at Dartmouth College.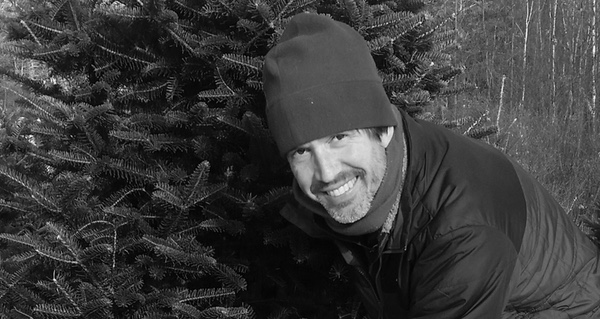 Since then, I have played in a variety of venues. I have played chamber music and accompanied singers and choruses throughout New England. I was pianist for the Bel Canto Chamber Singers and am currently pianist for the Thetford Chamber Singers.
I have also worked in theater for over ten years. I was music director, producer, pianist, and actor for Wild Swan Theatre. Productions include Jacques Brel is Alive and Well and Living in Paris, Our Town, and I'll Be Loving You Always at the Boothbay Playhouse. I also served as pianist at Williamstown Theater Festival, Northern Stage, and Moonlighters Swing Band.
My roots are classical music which I continue to play and perform. Some of my favorites include Bach's Well Tempered Clavier and English Suites, Beethoven's "Tempest" and "Waldstein" sonatas, Brahms's Piano Pieces op. 118 and 119, Debussy's Reflets dans l'eau, and Rachmaninoff's piano sonata no. 2 in B minor.
Lastly, I am a native Vermonter where I presently reside with my wife, children, and Golden Retriever.