Piano Music Books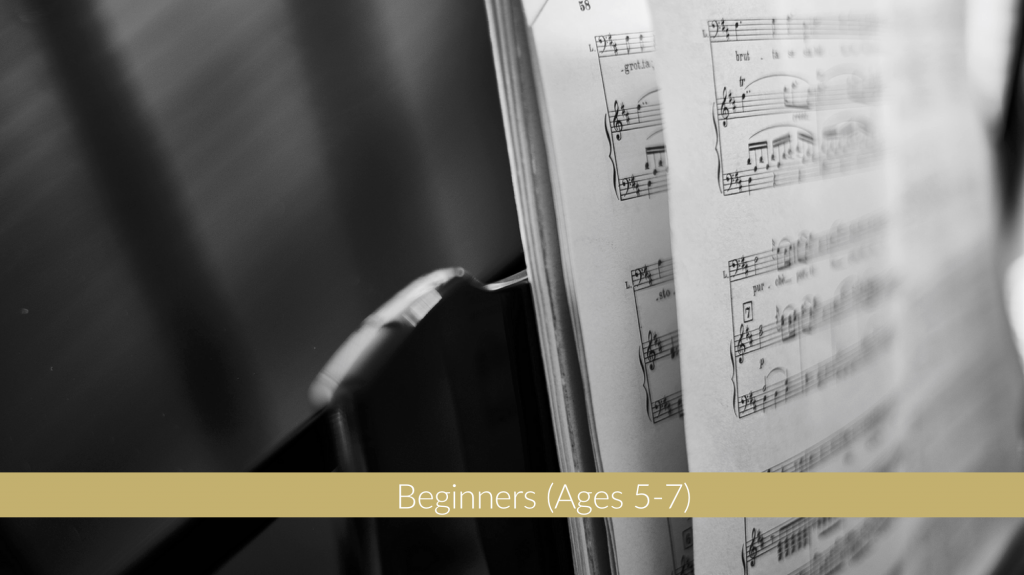 Piano for Kids – Musicolor Method Piano Songbook Volume 1
Faber Piano Adventures Series – Primer Level

There are three core books in this series:
The Lesson Book, Theory Book, and Technique & Artistry Book

More information here

Available at Walmart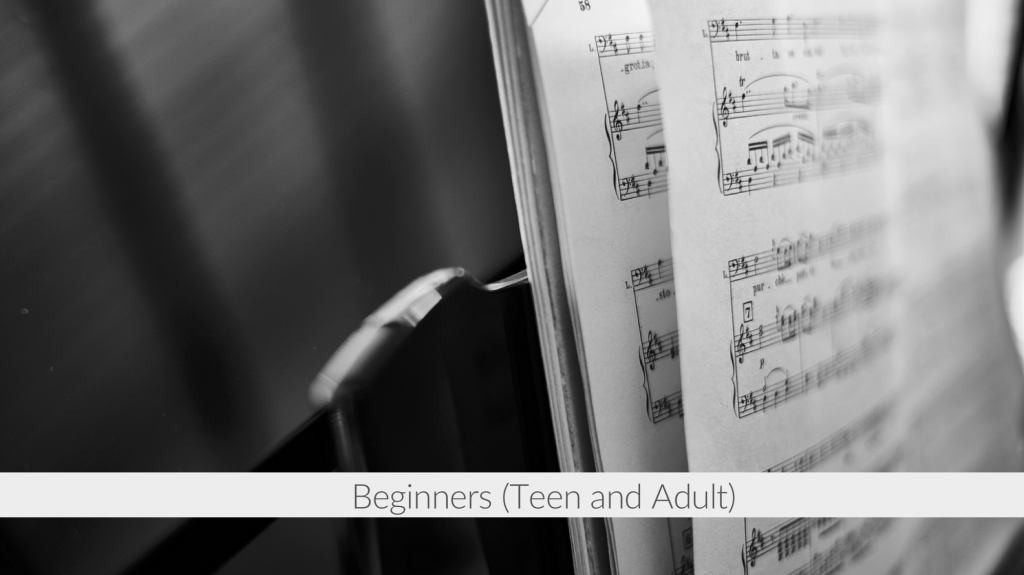 Alfred's Basic Adult All-In-One Course, Book 1

This combines theory, technique, and performance in one volume:

More information here

Available at Walmart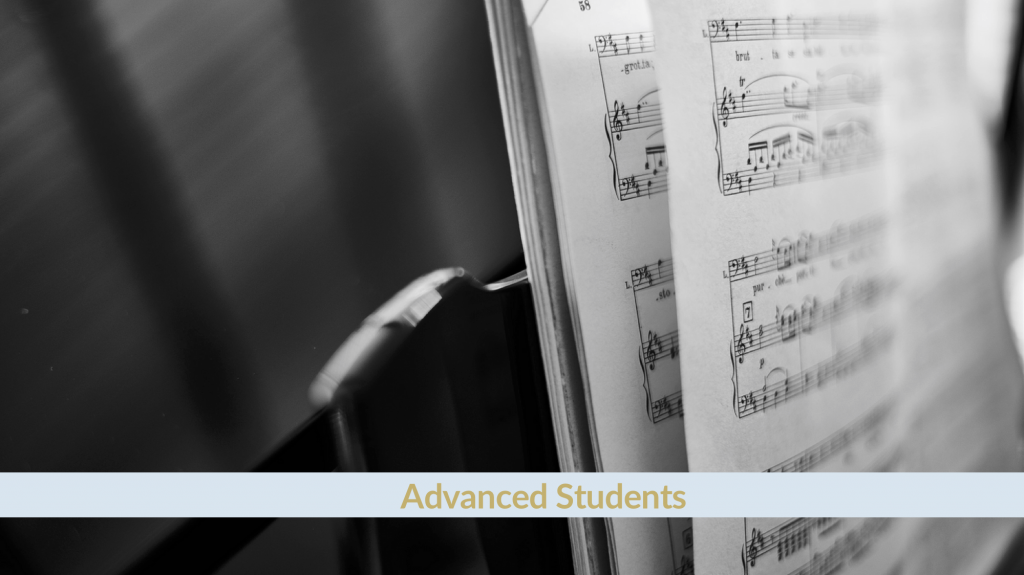 I talk with each student to determine what styles, composers, and artists you are interested in, and then recommend specific titles. These are good places to start:


Classical
The Library of Piano Classics
Classics to Moderns in the Intermediate Grade



Beginning Blues
Three books in this series:
Complete Blues Keyboard Method



Beginning Jazz
This series is quite good for starting out in jazz keyboard. It has a lot of detail but it takes you through step by step in a way that is easy to understand. There are three books in the series:
Complete Jazz Keyboard Method



Pop Piano
This book is very useful for exploring pop, funk, and gospel:
The Pop Piano Book
---
Metronome
For a high-quality, low-budget metronome, the Seiko SQ50-V Quartz is a good choice.

This site reviews metronomes from sophisticated to basic.

Flashcards
Flashcards are a great way to reinforce note names, rhythms, and various musical terms.

Alfred Music has a set that is color coded.

Keyboards
Here is a useful link for selecting a keyboard to buy.
Keyboards worth looking into for beginners:
Alesis Recital 88 Key Beginner Digital Piano
Yamaha PSR EW300 SA 76-Key Portable Keyboard
Yamaha P45
Casio Privia PX160 Digital Piano